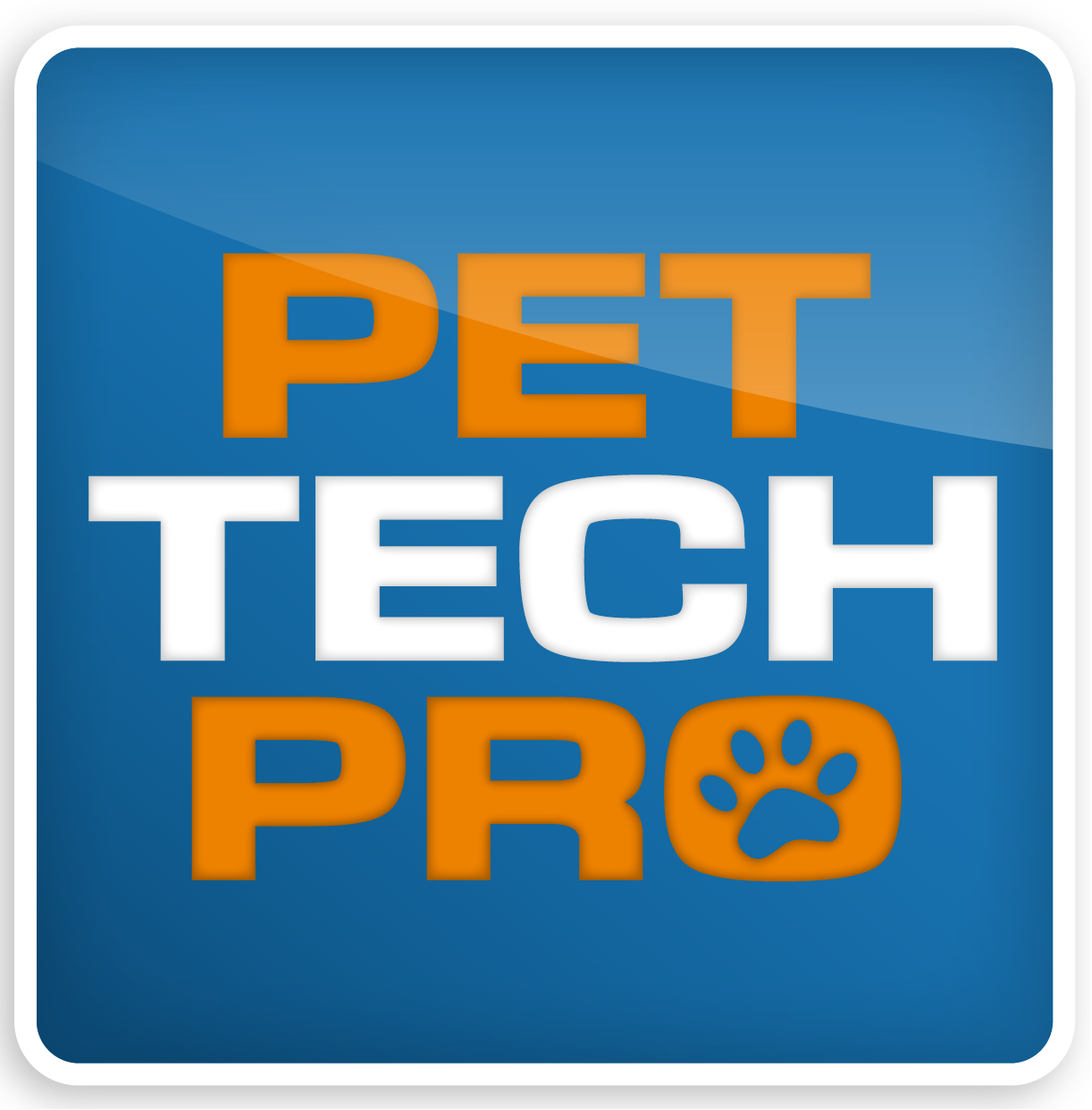 Pet Tech Pro was established in 2009 by Director Blake De Bruin whose aim was to create a Kennel/Resort hotel management system that was user friendly and has all of the latest functions less the issues found in traditional software that is installed on to a PC and requires continues and expensive update's to keep up with changes.
Coda Associates changed our trading name from Pet Tech Pro in 2011 when the business and demand for what we have to offer became more than just pet industry related. Our team fast expanded from being the developers and resellers of Pet Tech Pro software to now offering a wide range of services such as custom programming, software development, IT services, Web design and even Consulting to a wide range of industries.
Our well experienced team of IT and Software experts are continually taking on new and modern challenges producing state of the art systems to better meet the needs of our clients. By making systems automated and saving our clients money is only part of what we have been able to achieve.
Coda Associates is a Brisbane based business but have helped business in other states of Australia QLD, NSW, VIC, WA, NT, SA, NZ and can make the process easy thanks to technology regardless to where your business is.
More on Pet Tech Pro ….
With Blake Being a director of a family owned pet resorts that have been in operation for more than 27years, Blake and the team at Coda Associates have over 70 years of combined experience in the pet boarding industry. Pet Tech Pro is now used in all Pet Resorts owned by the De Bruins and has helped their resorts offer better customer service, makes for faster booking times and better staff productivity.
Pet Tech Pro is a Brisbane based company making support more accessible to users with in Australia but do have the capabilities of working with you online to help with support should you find you live outside of Australia. With our new technology we can work together over the internet both working on and looking at the same screen while talking as if we where there with you now! Great don't you think?